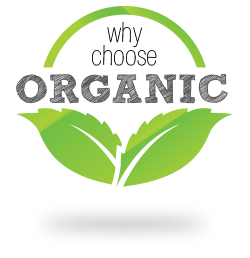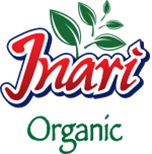 Flours are a staple in every organic kitchen. Inari's best selling baking flour make it easy to create delicious, home made treats for the whole family with delicious and unique coconut flour.
Cacao adds an authentic chocolate flavour to all your organic baking. Substitute cocoa nibs in place chocolate chips and add the cocoa powder to anything for that unmistakable, delicious chocolate flavour.
Adding dried fruits and vegetables are an easy way of boosting the nutritional value of your diet. Organic dried fruits and vegetables are excellent sources of vitamins, minerals and fibre. Bursting with flavour and vitality, our antioxidant-rich dried fruits and vegetables make snacking a positively healthful pleasure, while providing a boost to energy levels.
The exercise of soaking and germinating (sprouting) seeds has been practiced for centuries by indigenous peoples from around the world. Inari's organic, sprouted, whole seed products provide all of the nutritional benefits of sprouted foods without the hassles of home sprouting. Our sprouted seeds can also be prepared in as little as half the time of regular seeds.
Inari's unique selection of International Mixes make it even easier to create dishes that combine the great textures, tastes and nutritional profiles of foods from around the globe. Whether you eat them as a side dish or in preparing your own soup, stew or other culinary masterpiece, they are positioned to be functional and to taste fantastic.
Thanks to whole grains, everything from bread and pasta to breakfast cereals, salads and pastries gets a flavor, texture and nutrition boost. Cooking with whole grains and cereals allows the foods full and complex nutritional value to shine, just as mother nature intended.